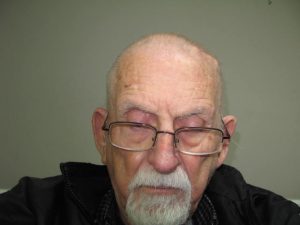 Here, at Brannum Real Estate you will find properties listed for sale across North Alabama which Ray Brannum feels are truly good buys.
This site has been developed to promote what Ray believes to be truly good real estate investments made available through regional commercial multi listing services. The majority of the properties presented on this site are listed for sale with other Realtors, in which case, Brannum Real Estate would be your buyer's agent.

If Ray Brannum Real Estate has the property listed we are the owner's selling agent. If you are working with another real estate broker he is most likely considered your agent in any buying or selling transaction. However the laws allow an agent or broker, by your consent, to be a duel consensual agent for both the buyer and seller. In any real estate transaction you need to be aware of the agency status.

As a Realtor, active in the market, I am continually aware of properties that are not on the market but could possibly be purchased. So if you have an interest in a particular type of property let me help you find it. In this case, I would be your agent representing your interest alone. In the course of business there may be a question as to who Ray Brannum Real Estate is representing. This agency desires complete transparency and feels all parties to any transaction should be treated equally.

On this site I may allude to a property that it is not listed for sale, but could possibly be purchased. The actual location of the subject property cannot be disclosed until I have an agreement with the proposed buyer to represent them. These properties are all investment properties
Thank you for visiting our web page. If you have any type property which you would like to buy or sell please contact me "Ray Brannum" at 256 572 1565. Email rdb@mindspring.com.
Befriend me on Facebook  Ray Brannum, Guntersville, AL